Major Mixing – Mixing and Mastering Service
Looking for World Class Online Mixing and Mastering Services?
Our team provide industry quality sound for our customers!
New here?
Check out our before/after mixing and mastering samples!
During our work, we provided online mixing and mastering services to a large number of musicians and their labels. Some of our customers working with these companies.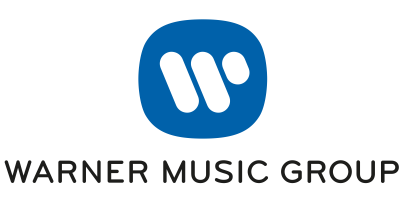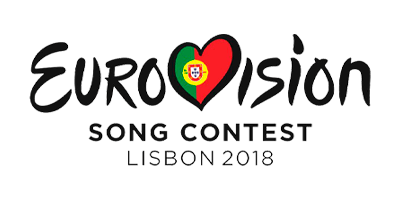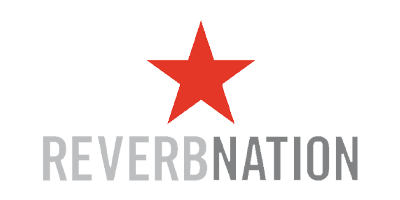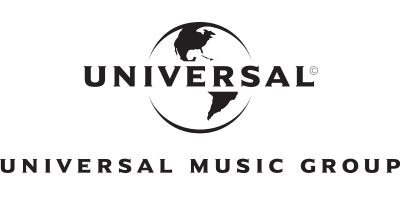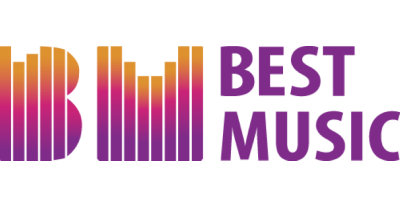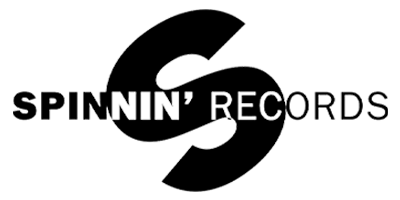 What Our Clients Say About Us
Verified by
and
and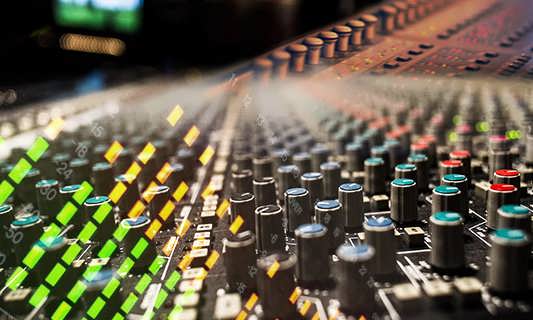 Mixing
From $86
Working our magic includes balancing track components, changing frequency content, panning, dynamic boosting and adding special effects such as reverb, delay, filters and more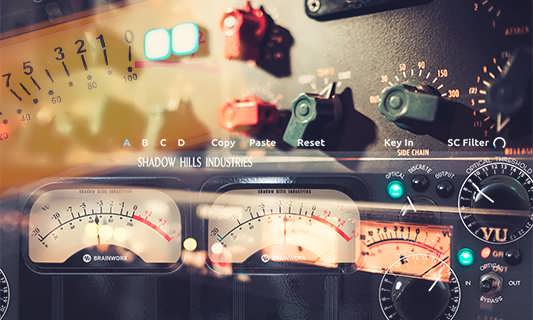 Mastering
From $43
Applying dynamic compression and equalization for playback optimization on all audio systems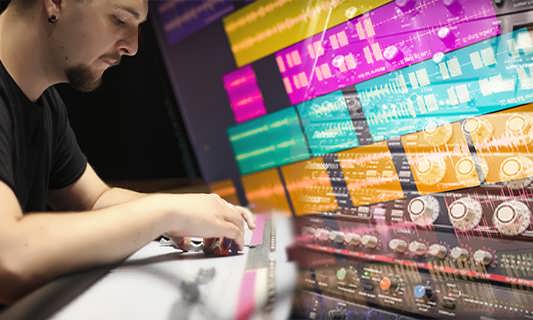 Complete Mixing and Mastering
From $96
By combining the most advanced mixing and mastering techniques the song is creatively processed until the final sound spectrum is as wide and enhanced as the sound of any major track played on commercial radio.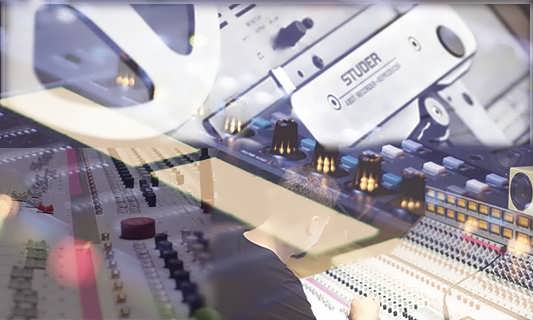 Upgrade Mixing and Mastering
From $255
Creative analysis and arrangement for the complete mix utilizing analog gear and digital editing techniques and plugins to reach the highest level of music production