Mixing and Mastering Services in Chile
We live in the 21st century, so it all goes online: every day, we buy groceries through Amazon, watch stories on Instagram, connect with friends on Zoom. It's very convenient. That's why online mixing and mastering solutions are a perfect choice nowadays, too.
Without any doubt, there are many talented producers, musicians and mastering and mixing professionals in Chile. If you're located in this country, you should hire one of our engineers. We are always ready to serve you, we're open to all your suggestions and requests. You can be sure that our specialists will deliver a great result on time!
Check out our before/after mixing and mastering samples!
The professionals working in our studio have more than 10 years of experience. Thousands of artists and labels chose us, and we pride ourselves in having provided them with a great service. Here are some of our international clients: Universal Music, Fools Gold Records, Best Music, Warner Music, Eurovision Contest and many more.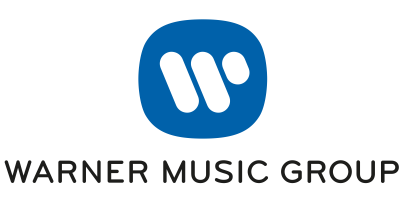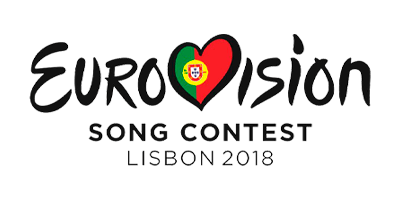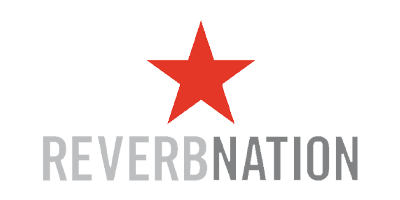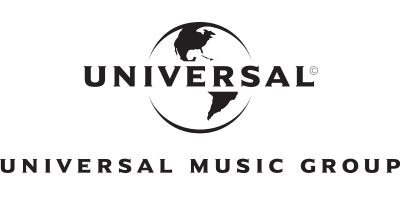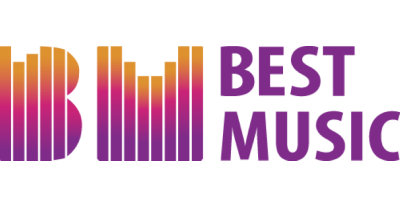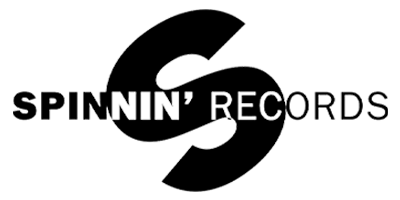 What Our Clients Say About Us
We strive to provide our customers with the highest quality service and excellent support. Our success is measured by results but also by what our clients say about their experience with our company. Customer satisfaction is crucial to us. Thousands of happy clients have been leaving their feedback about our work on different platforms. You can read some of these reviews on trustpilot.com, reviews.io or Facebook.
Verified by
and

and
Mixing and Mastering Services In Chile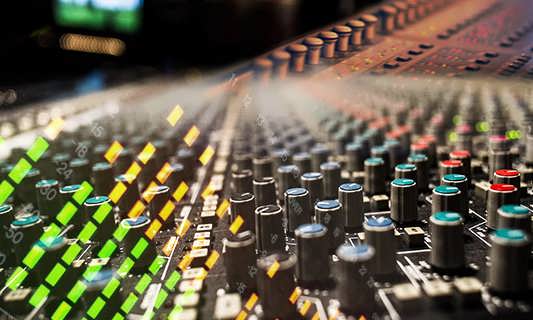 Mixing
From $61
Working our magic includes balancing track components, changing frequency content, panning, dynamic boosting and adding special effects such as reverb, delay, filters and more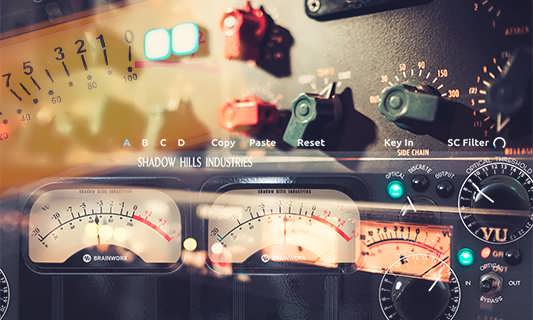 Mastering
From $40
Applying dynamic compression and equalization for playback optimization on all audio systems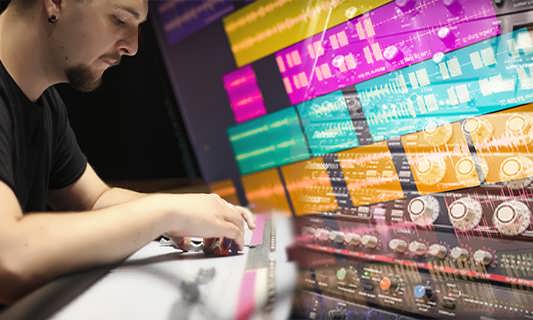 Complete Mixing and Mastering
From $92
By combining the most advanced mixing and mastering techniques the song is creatively processed until the final sound spectrum is as wide and enhanced as the sound of any major track played on commercial radio.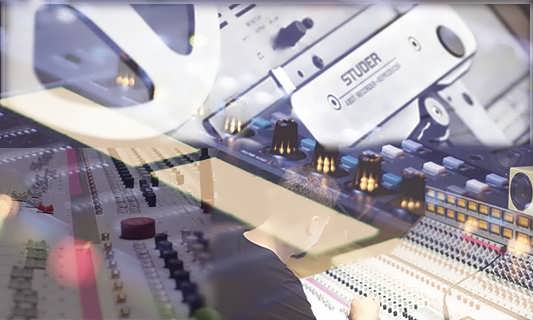 Upgrade Mixing and Mastering
From $244
Creative analysis and arrangement for the complete mix utilizing analog gear and digital editing techniques and plugins to reach the highest level of music production
The digital era provides independent artists with so many opportunities. If you want to become a famous musician, feel free to try. But the competition is tough – hundreds of thousands of songs are uploaded to Spotify and similar platforms daily. Only if your track is impeccable, its chances to get noticed and help its creator or performer make money increase.
So if you're an independent musician and you've been searching for an expert engineer who can take your music to the next level, look no further! We've been working tirelessly on developing effective online techniques. If you're a self-recording artist in Chile and you want to make your music sound exceptional, choose our mixing and mastering engineers!
You could be in any large city in Chile – Santiago, Puente Alto, Antofagasta, Viña del Mar or Valparaíso. Our experts are always ready to give you the best service.
Would you like your songs sound on the radio stations or release it on labels?
The best radio station in Santiago, according to people who live there, is Radio Cooperativa 93.3 FM. Puente Alto's most loved radio station was named after this city – it's called Radio Puente Alto. Antofagasta's inhabitants preferred radio station is Radio Carnaval. People from Viña del Mar love listening to Radio Festival, and Valparaíso's most popular station is Radio Carolina.
There are several record labels in Chile. Here are some of them: SVR Producciones, Agua Y Sed, Antu Records.
If you hire our skilled mixing and mastering professionals, people will be able to listen to your track on the radio not only in Chile but also worldwide!
Mixing Services In the Chile
Mixing is very important to make your music perfect. It's the first step to take if you want to create a great song. It involves balancing out various elements of the track; it can include compression, EQ, delay or reverb effects.
If you have separate vocals, bass, drums, we will help you get an amazing mix creating the best tonal picture, so that your song will sound great on all platforms, systems and devices it's played on.
What tools will be used depends on the genre, distribution strategy and the format the composition is going to be released in. The artist should communicate to the mix engineer what effects they want the track to have. We need to know exactly what the customer wants to deliver the best result.
We love what we do and we take it seriously. Just provide us with your stem, and we'll mix your track "out of the box". We're happy to experiment with new tones and search for the right moves to create something unique for each client, yet we never overdo it when it comes to processing the composition and putting effects in it.
Make your track stand out thanks to mixing virtuosos at majormixing.com!
Mastering Services In the Chile
Once your composition has been mixed, the experts from our team can offer you mastering services.
A mastering engineer needs to be a critical listener, and, of course, creative and organised. He has to see the big picture and figure out how to resample, arrange, adjust levels for conversion, normalise loudness, and order the signal path and what to add or change for the song to hit the volatile music market.
Thanks to our experienced mixing and mastering engineers and our latest analog & digital equipment, our mixing studio guarantees great results to all our clients in Chile. They have spent many years developing their skills. It's worth mentioning that all our professionals have been certified by Apple. With our help, you can release your track in Apple Digital Masters.
Upon completion of the project, our engineers provide the client with final mastered files in MP3 or any other desired format, according to the standard industry levels and optimised for the various streaming platforms. That is to say, your song will be flawless.
Music sounds better with us!